Home page
---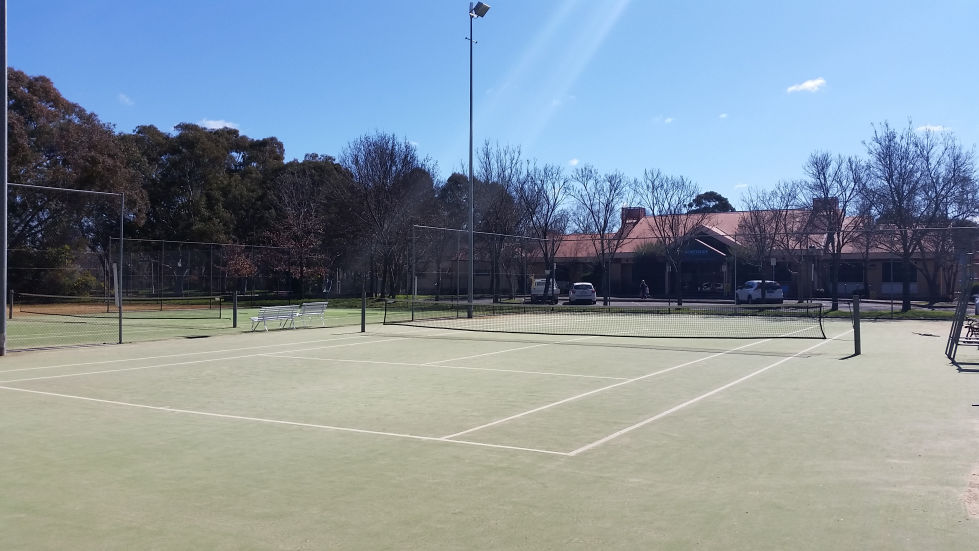 Hello and welcome to Majura Tennis Club.
We are a volunteer-run, community tennis club located in Dickson, Canberra. We are positioned directly behind the Dickson Aquatic Centre within a short walking distance of Dickson Woolworths.
Our facilities include three synthetic grass courts, one clay court, free car parking, and clubhouse with toilets.
We are an extremely friendly and inclusive club that prides itself on helping people of all ages, fitness and skill levels to have fun, get fit and make friends both on and off the court.
We welcome anyone and everyone – members, guests and visitors alike – to join us.
Tennis Australia has issued guidance regarding playing during the Covid 19 pandemic. Their advice is here. Players at our club will note and try to abide by the guidelines.
If you would like more information, please do not hesitate to contact us.
---